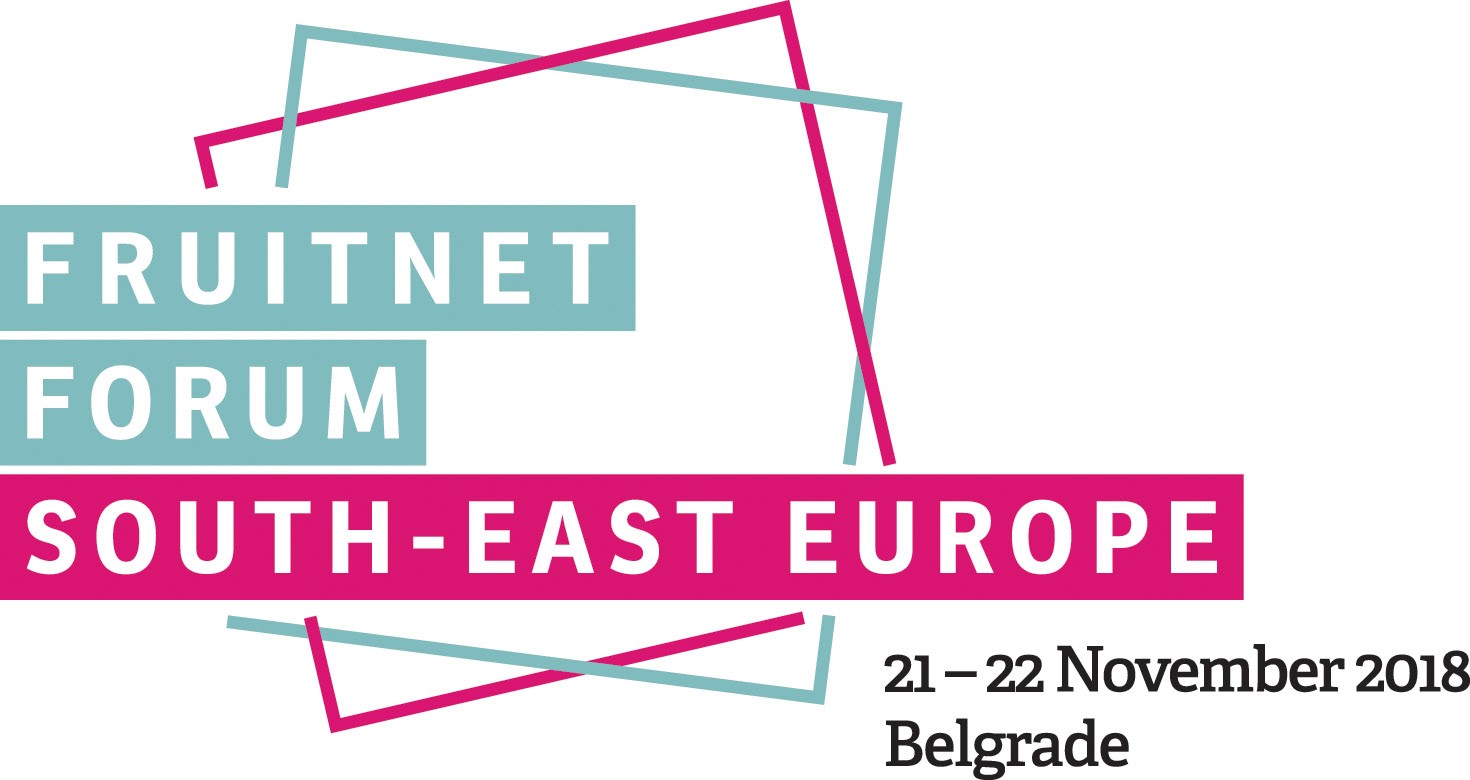 Participation at Fruitnet Forum South East Europe 2018
Agency Agrobrand will participate at upcoming Fruitnet Forum South East Europe which will be in Belgrade on November 21st and 22nd 2018. This is the most quality event in Region related to fresh produce and we are proud to take a part at this event as a sponsor and panelist.
This is the third year  that Fruitnet Forum South East Europe is organized in Belgrade and each year more and more proffesionals from fresh produce are attending this event. Serbian fruit producers will have opportunity to learn a lot about trends on international markets and to make valuable contacts with delegates from other countries.
Foreign delegates will have a opportunity to learn about modernisation of Serbian fruit sector,  overall offer of fruit as well as to find new suppliers from Serbia.
More about event at: https://www.fruitnetforumsee.com/